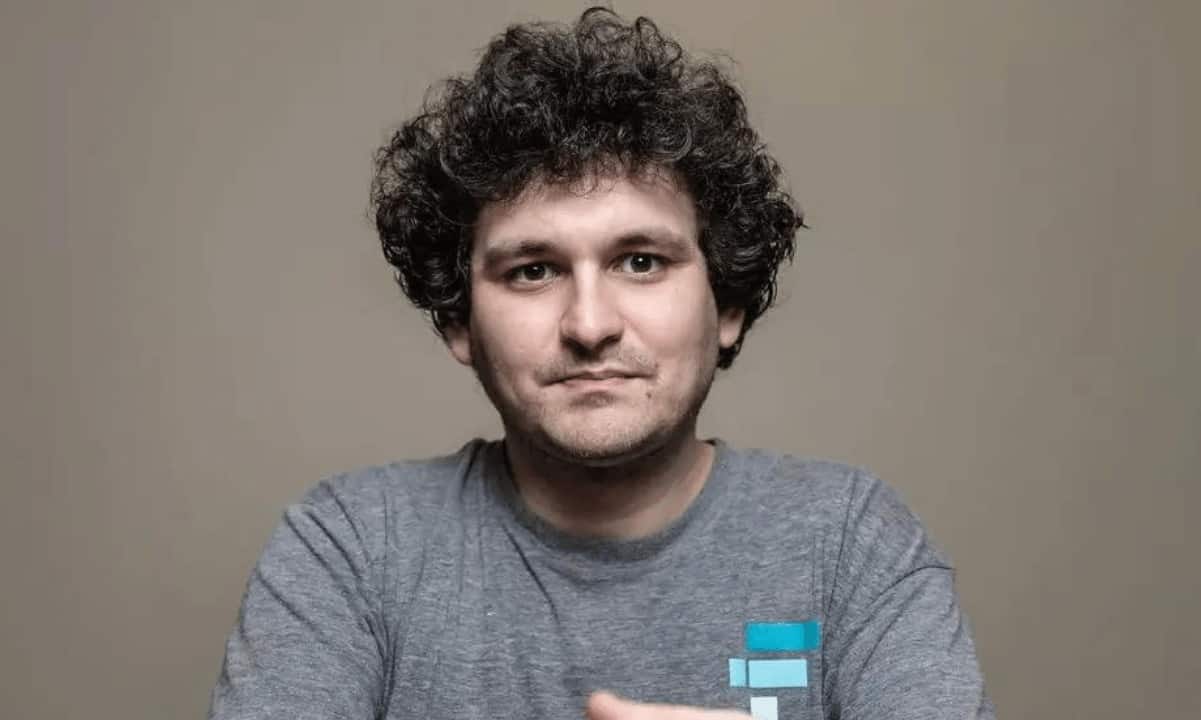 Lawyers representing Sam Bankman-Fried have formally requested the court's approval to introduce evidence related to his investment in Anthropic, an artificial intelligence startup. In a letter addressed to Judge Lewis A. Kaplan, SBF's legal team argued that the prosecutors' recent request to prevent any discussion of Anthropic misinterprets the significance of the evidence.
Sam Bankman-Fried's investment in Anthropic in 2022, which has seen a surge in valuation due to recent funding rounds, has the potential to lead to a complete payout for FTX creditors, according to a crypto bankruptcy lawyer's assessment last week.
SBF's Legal Team Says Anthropic Evidence is Relevant
The legal team representing SBF has emphasized that the evidence of the current value of the Anthropic investment is squarely relevant to rebutting the government's opening statement and testimony to date, as well as his good faith.
They pointed out that prosecutors have consistently brought up Alameda's venture investments throughout the trial, characterizing them as "risky."
Furthermore, Bankman-Fried's lawyers argued that they should be permitted to present testimony from Caroline Ellison regarding the portfolio nature of venture capital investing. They contended that the substantial increase in Anthropic's value since the previous year provides vital context and pertains to testimony provided by Ms. Ellison regarding expected value analyses.
Prosecutors Dismiss Anthropic Evidence
The Department of Justice (DOJ) contended in its earlier filing that Sam Bankman-Fried invested approximately $500 million in Anthropic in 2022, funds which they allege were obtained illicitly from FTX customers.
They emphasized that evidence regarding the present value of the defendant's investments might be employed to suggest that FTX customers or other victims could eventually be compensated, an argument that the court has already deemed impermissible.
The core argument in the case against Bankman-Fried centers on the purported improper utilization of FTX customer funds for different investments. The prosecution asserts that these investments' profitability or lack thereof is irrelevant to the criminal charges.
Furthermore, the government intends to provide evidence of the claimed misappropriation of customer funds, resulting in substantial financial losses for FTX. However, they clarified that they will not delve into the ultimate financial status of victims after the bankruptcy proceedings of FTX.
Notably, Anthropic recently secured additional funding from Google and other investors, potentially elevating its valuation to as high as $30 billion. This surge in valuation could potentially facilitate FTX in achieving a "100% recovery rate" in assets as part of the exchange's ongoing bankruptcy proceedings, given Bankman-Fried's significant stake in Anthropic.
SPECIAL OFFER (Sponsored)
Binance Free $100 (Exclusive): Use this link to register and receive $100 free and 10% off fees on Binance Futures first month
(terms).
PrimeXBT Special Offer: Use this link to register & enter CRYPTOPOTATO50 code to receive up to $7,000 on your deposits.